Female Entrepreneurs on Fire
Female entrepreneurs make up an estimated 1/3 of entrepreneurs globally, a number that has grown steadily over the past thirty years. Today, four out of ten businesses in the US are owned by a woman.* In light of this, Women's History Month, and International Women's Day — it seemed like the perfect time to check in with local female entrepreneurs, activists, and review what resources are available for women in and around Fort Wayne.
There are many opportunities, events, and groups whos mission is to support female entrepreneurs, as well as women who are making a difference in the area.
I caught up with some of these amazing movers and shakers to learn their recommendations for female business owners.
The top three tips I heard from almost everyone? Network, network, network!
Networking Groups
OYS: Own Your Success
Andie Hines,
Own Your Success
"Own Your Success is a non-profit that supports women entrepreneurs in Fort Wayne and the surrounding counties through an active online community, monthly events and programs, and soon an office in downtown Fort Wayne that is exclusively for women entrepreneurs.
What started in fall of 2014 as lunch with girlfriends, has grown to 430+ members. We are a supportive, resource-rich community geared toward growing the number of women entrepreneurs in Northeast Indiana."
Andie is an amazing connector and advocator for women with a gift for bringing people together. Keep an eye out for the Hummingbird, the new female networking space will be located in the Lincoln Tower at street-level.
More information can be found in the OYS Facebook group.
GFW Inc. Women's Network
Launched last year, the Greater Fort Wayne Inc. Women's Network seeks to connect, inspire, and empower women through networking events, small group sessions, and luncheons. It also supports political balance, economic equality, and diversity of thought.
Check out the next Women's Network – Leadercast Next Luncheon Series on March 21st.
Contact Julie Thomas for more info: jthomas@gfwine.com
Support
WEOC: Women's Entrepreneurial Opportunity Center
Leslee Hill,
WEOC Director
"Do not do this crazy journey alone. It is the hardest thing you will ever do. Surround yourself with the right people. Hire/utilize a coach.
Just as sports stars and musicians need coaches to push you past your limits and open you up, so do business coaches."
Leslee is the Program Director of WEOC, which is for women in all areas of entrepreneurship. She recommends finding 1-3 people for each of these roles: Accountability Partner, Motivator, Role Model, Connector, Strategist, Proofer, Specialist, and Thinker.
We've all heard the saying, "You are the average of the 5 people you spend the most time with," … who are your top five?
Join WEOC for Caffeinated Conversations on March 14th to discuss tactics, and practicing networking skills.
For more information, contact Leslee: lhill@niic.net
Fort Wayne Real Producers
Beth Goldsmith,
North Eastern Group
"My business coach at Buffini and Company has always said: 'When you meet a person's transactional needs, you have a client. When you meet a person's emotional needs, you have an advocate.' This has proven to be true in my business.
While we do need to educate our clients on how to refer us, they truly become our advocates when we serve their unique needs in transition, beyond the transactional necessities."
McKenzie Poll,
Keller Williams
"Find a networking group, reach out to women you respect, show up to the events that happen around the city and put yourself out there! Utilize your social networks to help you grow into areas that you otherwise wouldn't reach."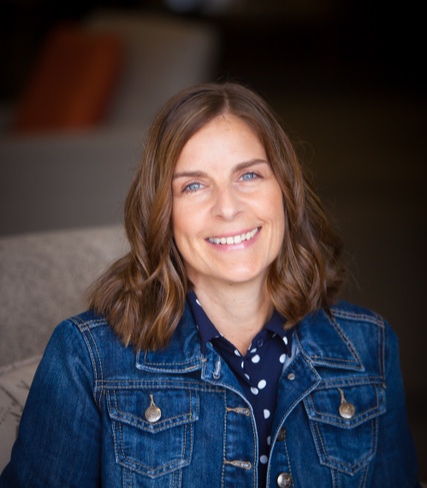 Michelle Mang,
North Eastern Group
"Let go of the coconut: In the jungle, monkeys can be trapped by digging a hole and placing a coconut in it. The monkey grabs it but the hole isn't big enough to get his hands and the coconut out. He is stuck. All he has to do is let go and he is free but he won't let go of what it has, therefore he is captured. Coconuts are everywhere, self doubt, fear, an unfulfilling relationships, we all have coconuts … identify yours and let go.
I also feel your tribe is crucial, surround yourself with people who challenge, build you up and stretch you. Honest, straight shooting truths, even when it's hard to hear type of people. If you don't have a tribe find one … we are all out here waiting to meet you!"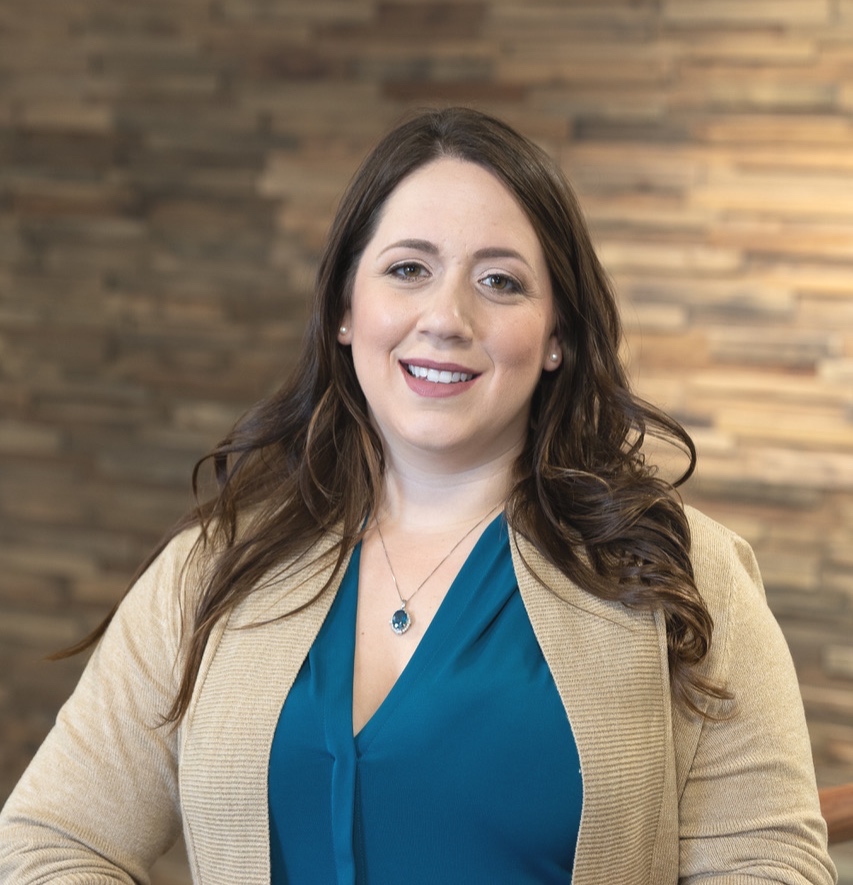 Andie Shepherd,
Mike Thomas
"Never undervalue the education you can get through lunch dates. One of my favorite things is to take someone to lunch and learn about their business. Often I find out things that I did not expect or that were done differently than I assumed, which allows me to tailor my business to better meet people's needs, both the needs of clients and interconnected businesses."
Amanda Blackburn,
F.C. Tucker/Malcolm & Schlueter
"Leverage area networking groups. You have the opportunity to build relationships and learn from like-minded individuals who are actively trying to achieve similar goals."
Get Involved/Give Back
Bring-It, Push-It, Own-It
A nonprofit mentorship program now in its 6th year. Founder/CEO Tishamarie Stotlar worked with over 70 girls last year, and is aiming for at least 100 in 2019.
Tishamarie Stotlar,
Bring-It, Push-It, Own-It
"Bring It's goal is to build and strengthen resilience, coping skills and connectedness among the girls in our community age 9-18. In turn improving mental strength, physical health and overall well-being. We strive to empower girls with self love, kindness, inner strength and the ability to empower other girls.
It takes a village to accomplish this for our next generation of women. We have grown 50% in the amount of girls we empower and this takes community financial support, volunteers, and more!"
For more information contact Tishamarie: bringitownit@gmail.com
Creative Women of the World
Located in The City Exchange Shops this revolutionary nonprofit combines "sustainable business training, art, and entrepreneurship to empower women so they discover that they can be the ones to lift themselves out of poverty."
Find out more: www.gocwow.org
Coming Up
Tapestry: May 3, 2019 at the Allen County War Memorial Coliseum
For women in all stages of life this is a day of inspiration, renewal, and education. From speakers, networking, exhibitions, and more this event was designed to raise scholarship funds and enrich the lives of women in NE Indiana.
And of course, there's DasFort Media! As a 50% female owned business, we have always had a passion for assisting female entrepreneurs establish themselves online. Our specialty is coaching and branding, and helping women own their own their online presence.
*Statistics from the 2018 State of Women-Owned Business Report by American Express.